Please note: The Illustrator's Trail program has been temporarily suspended for the Summer 2020 season due to challenges coordinating our online ticketing systems to handle timed-ticketing across three institutions.  We apologize for the inconvenience.
Illustrator's
Trail:
Explore the worlds of iconic illustrators Dr. Seuss, Eric Carle, and Norman Rockwell and save with a combined ticket package. Enjoy the scenic trails to three amazing museums located
within an hour radius of each other.
TICKET DEAL TO ALL 3 MUSEUMS


ADULT TICKET $44

•

FAMILY PACK $120
*Cannot be combined with other offers.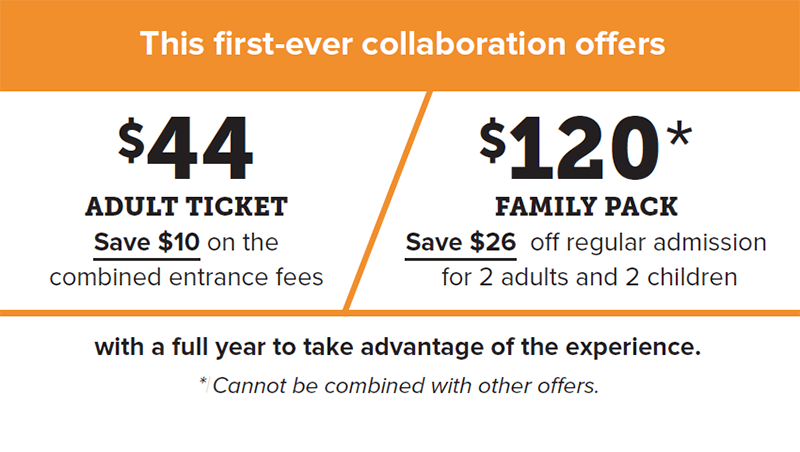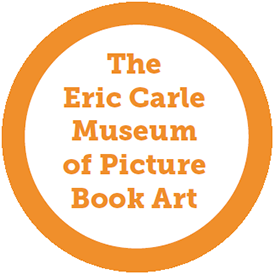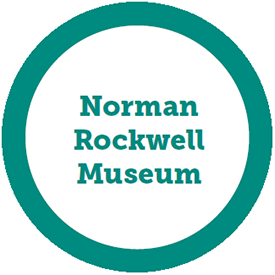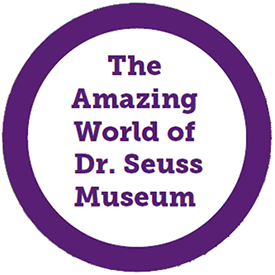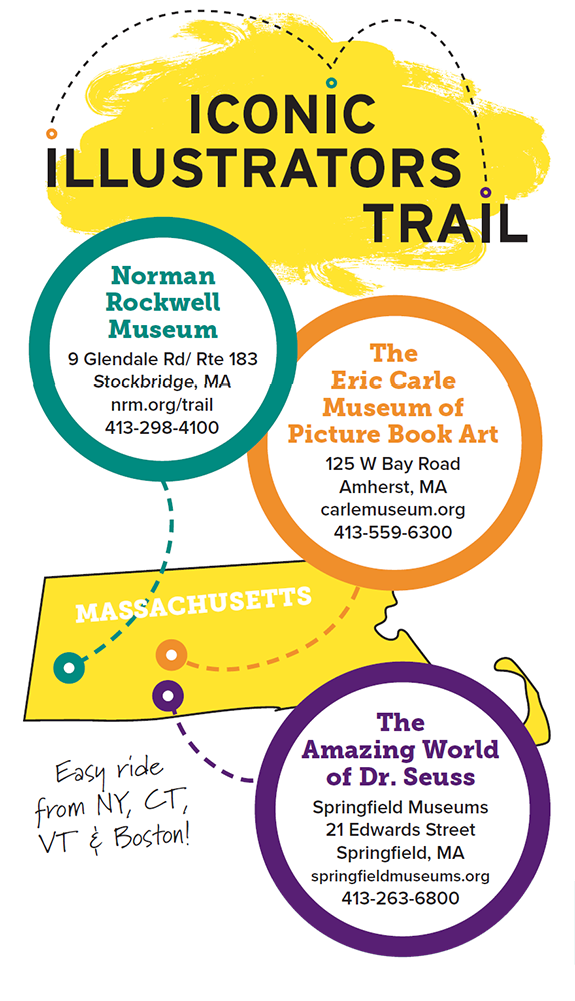 ABOUT
THE

MUSEUMS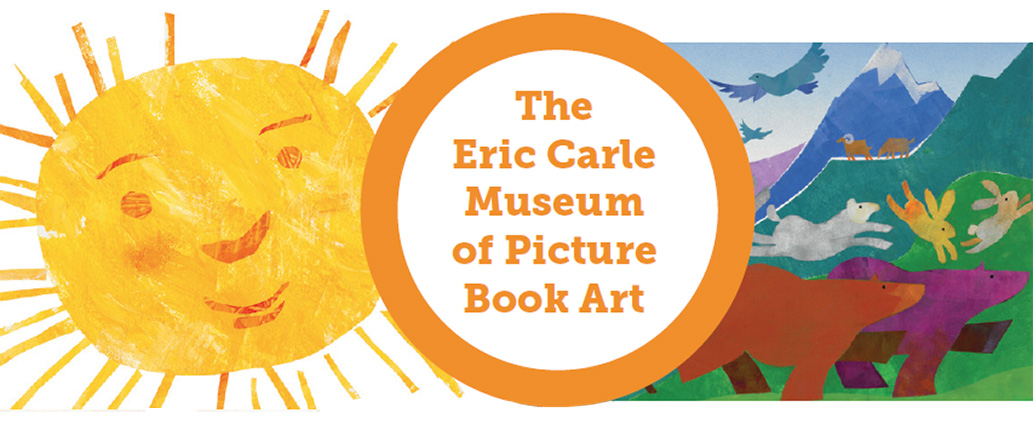 The mission of The Eric Carle Museum of Picture Book Art, a non-profit organization in Amherst, Massachusetts, is to inspire a love of art and reading through picture books. The only full-scale museum of its kind in the United States, The Carle collects, preserves, presents, and celebrates picture books and picture book illustrations from around the world. In addition to underscoring the cultural, historical, and artistic significance of picture books and their art form, The Carle offers educational programs that provide a foundation for arts integration and literacy.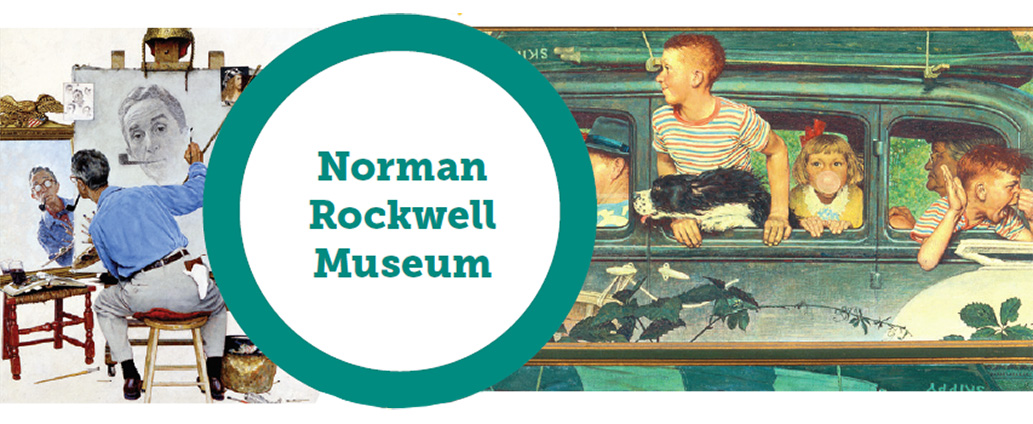 The Norman Rockwell Museum houses the world's largest and most significant collection of Rockwell art.
Norman Rockwell Museum presents, preserves and studies the art of illustration and is a world resource for reflection, involvement and discovery inspired by Norman Rockwell and the power of visual images to shape and reflect society.
The Museum advances social good through the civic values of learning, respect and inclusion and is committed to upholding the rights and dignity of all people through the universal messages of humanity and kindness portrayed by Norman Rockwell.

The Springfield Museums inspire exploration of our connections to art, history and science through outstanding collections, exhibitions and programs.
The Springfield Museums will be a locally, regionally and nationally recognized museum system known for our diversity of audiences, strength in education, and popular appeal. The success of the Museums will help to transform Springfield. The Museums will be fully staffed, technologically current, well maintained and financially sound.